Hi, I'm Andrew Swain, a serial philanthropist and International property broker. Having recently formed The Charities Charity collective webpages, which draws income from a wide range of our commercial Lifestyle Service provision, we have introduced a raft of fund raisers for our nominated causes. Here is our first digital Prize Draw - if your prefer paper raffle tickets or get involved, drop us a line here.
How long would you survive, it could happen to you??!!
The Brtish Landlords Association & AFS launch "Help us to Help the Homeless" Prize Draw. They WIN you WIN !! It's going to be very cold and freezing soon, So please help here or enter our prize draw by spending a £1 to help fund a new life for those less fortunate.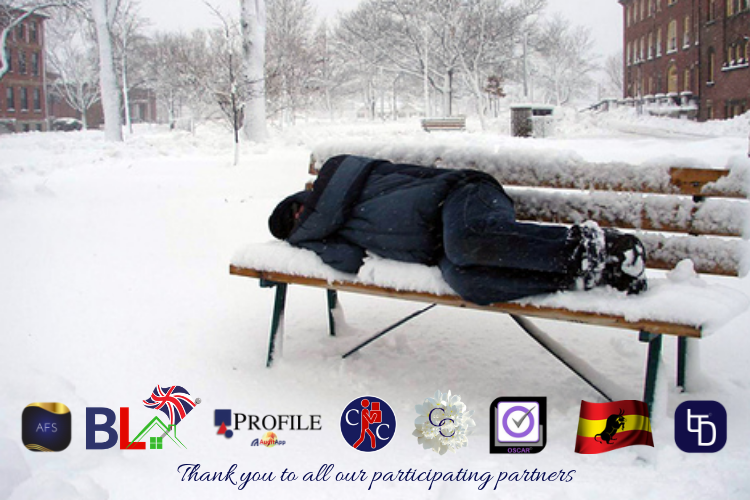 What we are doing & Why this is Different
In working with the LiveandOwnTheDream Foundation, The Charities Charity and the BLA, combined we are joining forces to reach the goal of £250k in the very first year. £20k per month - this is just the start!! This is 25 properties to house 75 human beings. We do not have to wait for the target to be acheived before starting, we can make a difference from £20k.
Andrew Swain is the organiser & founder – here is what he has to say:-
I have set up to raise funds for the Homeless. Yet again winter is coming and people are still sleeping on the streets. No matter how often we are told how much money is put aside we never see much improvement on the homeless plight
Government seems to be making things worst and not better. I do not understand where all the money goes so I am going to do my bit by raising funds for which we will see a permanent number of houses, long term shelter and properties become available. These will house some of the Homeless for years to come.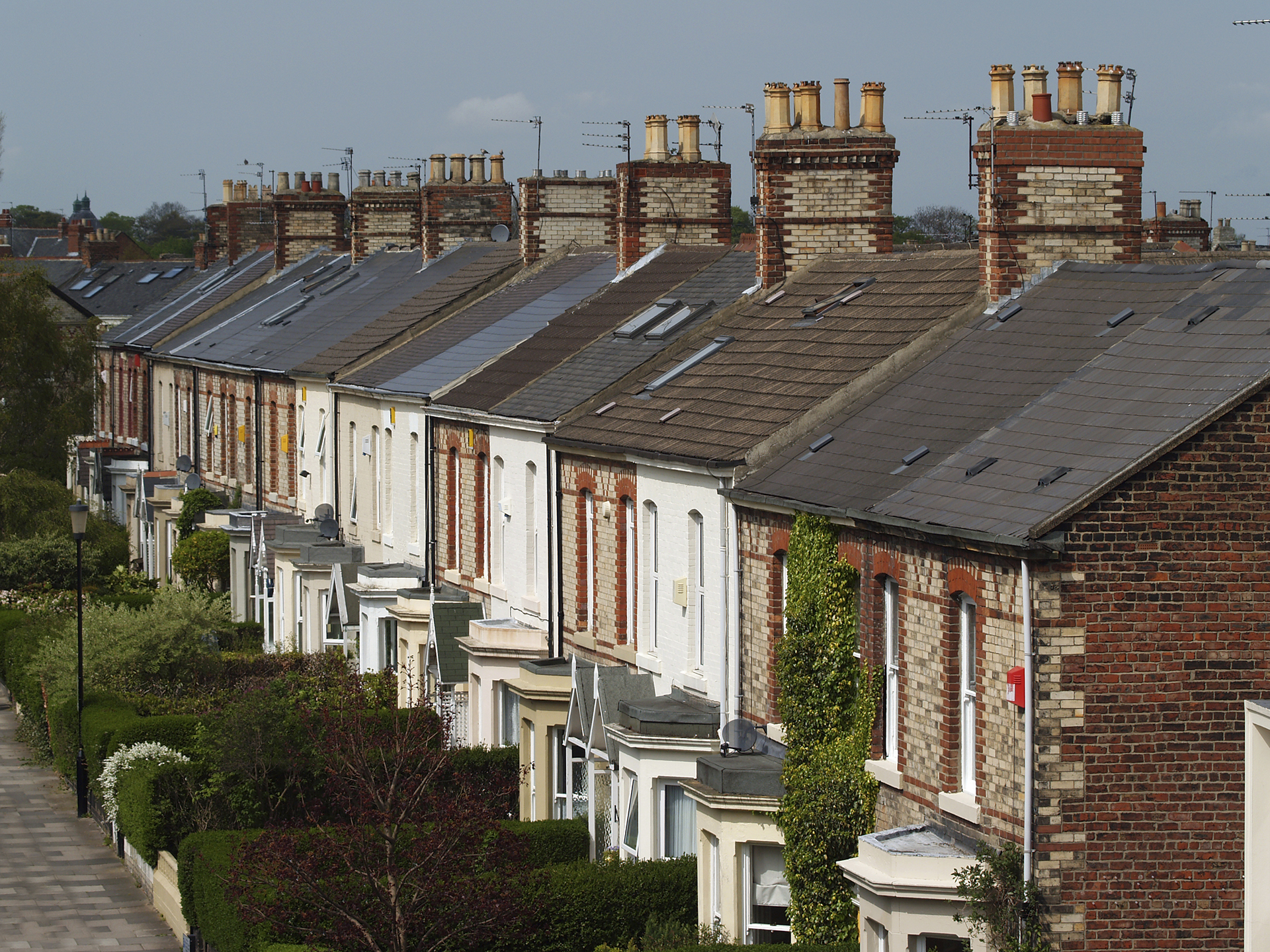 The fund will be used to set up long term contracts on houses for the use of the homeless adults, children and our War Heros. Once these people have a roof over their head they become eligible for rent and social payment which will help manage so providing a permanent accommodation for each person we help.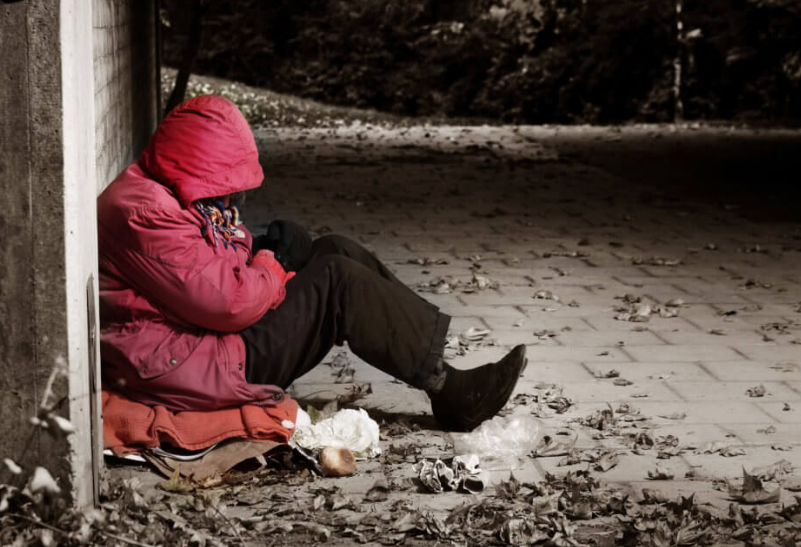 Without a roof/address they are classed as NFA (No Fixed Abode) WHICH MEANS THE GOVERMENT DO NOT HAVE TO GIVE THEM ANY SOCIAL!!?? Where the sense in that, it is beyond my intellect!!
PLEASE every Pound helps . It's not hard or rocket science to House, young, Old, Ex Service Men and many more. PLEASE even with just a Pound and WE can make a difference."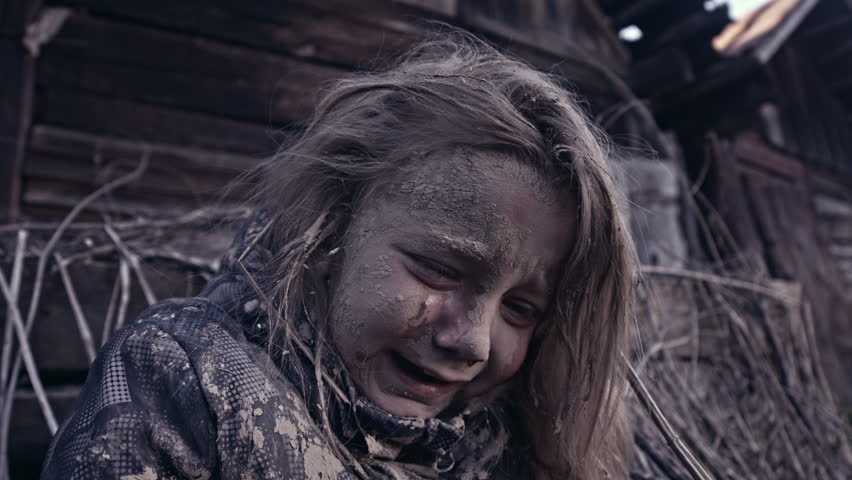 Or if you would simply like to donate from £2 upwards visit our JustGiving
page here
THANK YOU
God Bless each and every one of you ~ Many thanks to all and more so, to those who do Help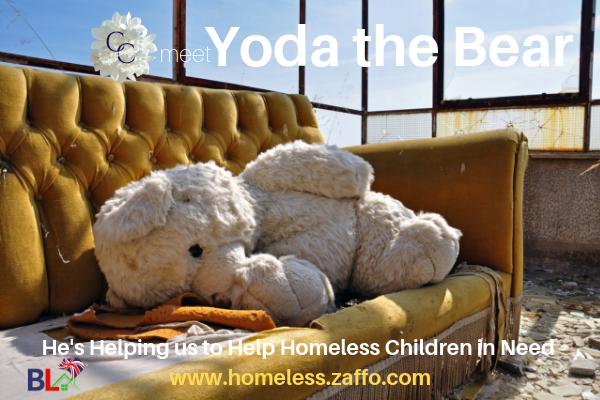 We are regulated by the Gambling Commission No: LN/217003901 to carry out this Fund raising activity.